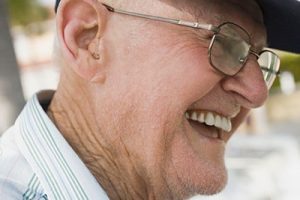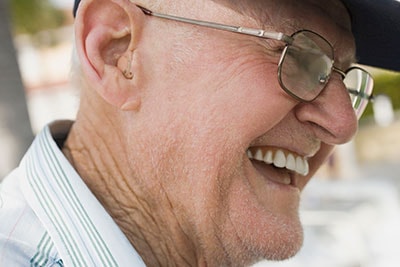 Hearing loss is never a great experience, and if you find yourself faced with the necessity to get a hearing aid for the first time, it's understandable if you feel discouraged. However, a hearing aid isn't meant to hold you back in life, but to make your quality of life much better. Here are three of the ways that hearing aid can benefit your life.
Happiness
As you have probably experienced, there is a lot of frustration and disappointment that comes with missing out because of hearing loss. You might struggle to get through a conversation because the other person needs to keep repeating themselves, and you could miss the timing on the joke that made everyone in the group laugh. All of this can take a toll on your emotional wellbeing. That is why hearing aids make such a big impact. They have been shown to improve the mental and emotional health of people of all ages.
Confidence 
When you have been living with hearing loss for a while, you might not have noticed just how many areas it has affected your life. Something as simple as a trip to the store can be difficult with hearing loss, and it is easy for a person to lose confidence in themselves and their ability to interact with people. A hearing aid lets you take back that confidence by giving you the ability to participate in any conversation that you need to without challenge or difficulty.,
Progress
Hearing loss can hold you back and interrupt your life. Hearing aids can help you by removing the obstacles of hearing loss. With the power of a hearing aid, you can make more progress in work and in your relationships. No longer will you struggle to keep up in the workplace because of hearing loss. You can do so much better at personal endeavors as well.  
Contact Bay Area Audiology Today!
Ready to change the way you look at hearing loss?  Our Doctor of Audiology, Dr. Trisha A. Bents Muth, is exceptionally experienced in the art of audiology, and is dedicated to providing the absolute best solutions.  Bay Area Audiology has been working to give patients a comfortable environment, with thorough evaluations.  We are independently owned, and unbiased when it comes to finding you the care you need.
You can always come into the office, or contact us in advance to set up an appointment.  We also provide updates on our social media websites.  You can check out our Facebook, Twitter, LinkedIn, and Pinterest to keep up with Bay Area Audiology.
Don't hesitate–we can help.